Yakima Pediatrics Providers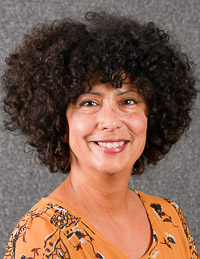 Lisa Girasa
MA, Counseling
What draws you to primary care?: "The opportunity to create access and to work with fellow humans from across the lifespan . What keeps you…..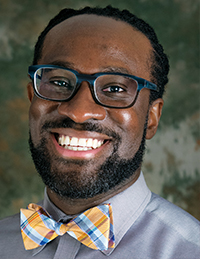 Peter Asante
MD
Practice Experience:
I am excited to begin my pediatric medical career as a part of Yakima Pediatric Associates! My background is in working with under…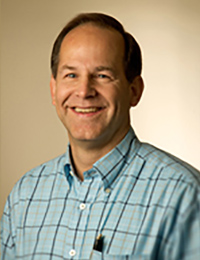 Jeff Bartlett
MD
Proudly serving with CHCW since August 08, 1985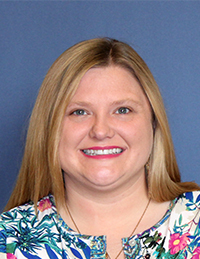 Ginny Shelton
MD
Education:
Virginia Commonwealth University, Children's Hospital of Richmond at VCU (Richmond, VA)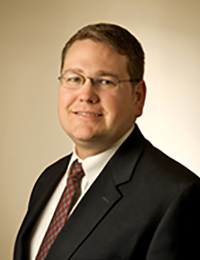 David Carlson
DO
Training:
Kirksville College of Osteopathic Medicine Kirksville, Missouri Pediatric Residency at Geisinger Medical Center (Danville, PA)…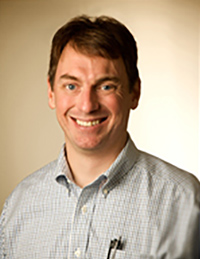 Michael Crook
MD
Education:
University of Michigan Medical School University of Florida Pediatric Residency….
Roy Simms
MD
Medical Interests:
Chronic illness, child abuse and neglect and foster care. I work part time as a medical consultant….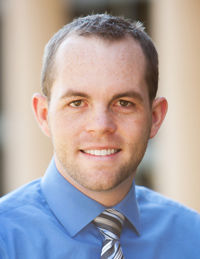 Josh Gilgen
PA-C
Training:
Salus University College of Health Sciences (Elkins Park, PA) M.M.S. Master of Medical Science. Brigham Young…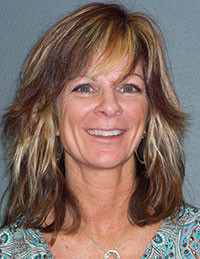 Mary Virginia Maxwell
M.Ed, LMHC
Philosophy of Care: I engage with patients and by identifying and using their core values, unique capabilities and culture, create….