Contact
Phone: (509) 673-0044
Address: 915 Wisconsin Ave P.O. Box 489 Tieton, WA 98947
Clinic Hours
Monday through Friday 8:00 a.m. – 5:00 p.m.
Highland Clinic is accepting new patients!
Join the new generation of patients
Access your personal medical records, communicate with your doctors via online messaging, and make more informed decisions about your health.
We provide
We offer full spectrum care for members of all ages, from newborns to the elderly. Our friendly bilingual staff provide exceptional care to the residents of the Highland community. All patients have access to medical services, pharmacy services, and other Community Health of Central Washington clinic locations.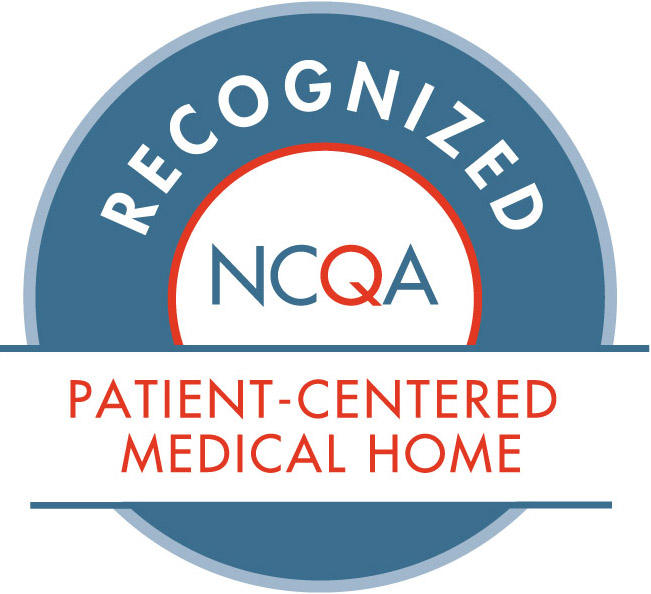 The Patient Centered Medical Home is a model of care that puts patients at the forefront of care. It builds better relationships between people and their clinical care teams. Research shows they improve quality, the patient experience and staff satisfaction, while reducing health care cost.