Central Washington Family Medicine Yakima
Yakima Clinic Providers
Silver Team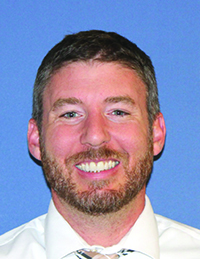 Tim Ausink
PA-C
Education:
Bachelor's of Science; Biology/Chemistry, Central Washington University
Medical Laboratory Scientist, Heritage….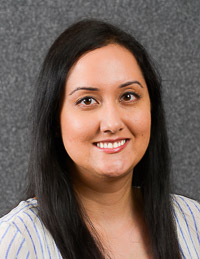 Samah Hussain
MD
Philosophy of Care:  Compassionate, patient centered care. My goal is to be a partner with my patients…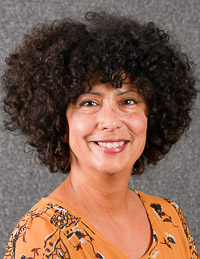 Lisa Girisa
MS, EdS, LMHC
What draws you to primary care? The opportunity to create access and to work with fellow humans from across the lifespan…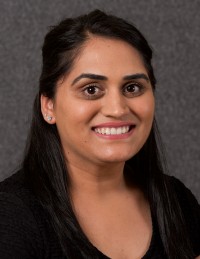 Sukhdeep Kaur
MD
Philosophy of Care: I believe the most important aspect of healthcare is communication and trust between the physician and patient…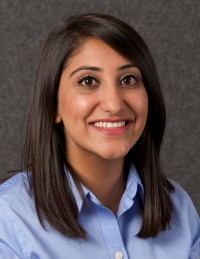 Ravneet Dhaliwai
MD
Why Yakima: What attracted me to this program is having the opportunity to train in an under-served population while being in an open…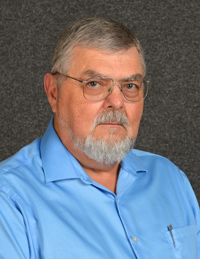 Stephen Pearson
MD
Training: Yale University Medical School Residency at Children's National in Washington, D.C. Practice…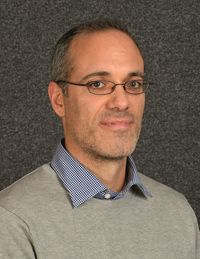 Patrick Morgan
DO
Training:Medical School: Nova Southeastern University, Fort Lauderdale, FL Family Medicine…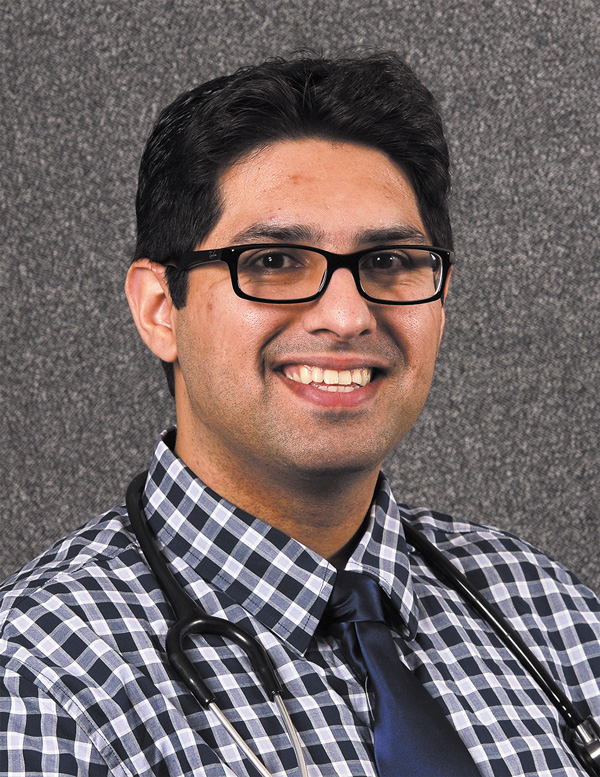 Taj Heer
MD
Philosophy of Care:I believe access to medical care is a basic right that should be afforded to all people. I strive to provide outstanding…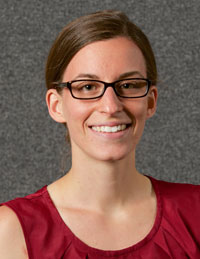 Stephanie Ellwood
DO
My philosophy is to provide full spectrum medicine based on a holistic approach. I make a conscious effort to understand…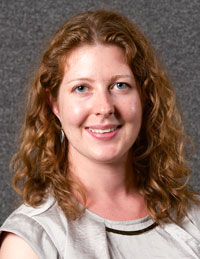 Ragina Lancaster
DO
I strongly believe in a patient-centered approach to care that recognizes that health is multi-faceted…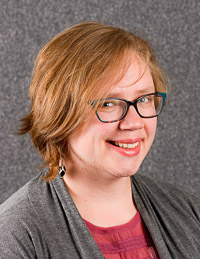 Sarah Ortner
LMFT
My approach to wellness is comprehensive and includes physical, emotional, social, relational and spiritual health…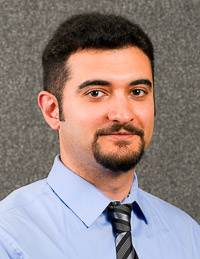 Puzant Topaljekian
MD, MBA
Treating every patient like they're my own family, providing compassionate care during every single encounter. I also enjoy..