Central Washington Family Medicine Yakima
Yakima Clinic Providers
Purple Team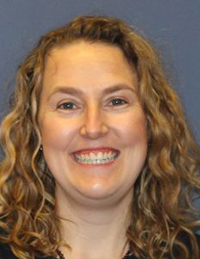 Caitlin Hill
MD
I aspire to help empower each of my patients to take control of her/his health through actively partnering with them…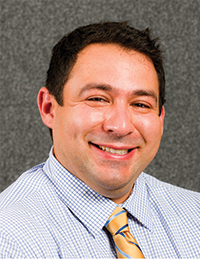 Zach Valadez
MD
My aim as a physician is to approach every patient with an open mind and unbiased outlook. Patients' concerns...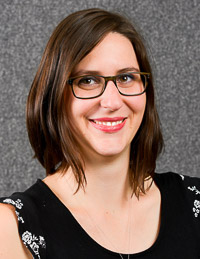 Tiffany Mark
MD
I believe that to best treat a person is to address their health care needs as a whole person—mind, body, and spirit…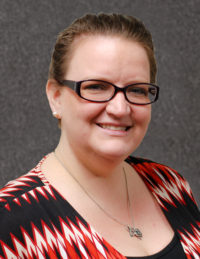 Haley Turner
MD
I believe that I can do my best in caring for my patients by looking at them as a collection of all of their parts…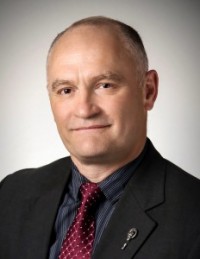 Brandon Isaacs
DO
Dr. Isaacs is a graduate of University of Osteopathic Medicine and Health Sciences now known as Des Moines University…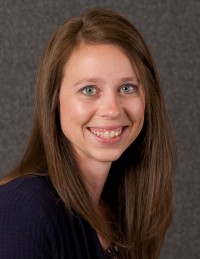 Kristi Trickett
DO
Philosophy of Care: We are in a partnership. My job is to help educate and use the skills I have to help empower you…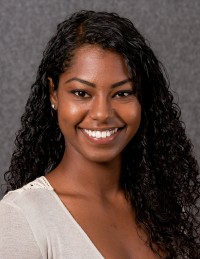 Rana Aldaw
MD, MPH
Philosophy of Care: I believe primary care is the key to a healthy community, including preventing disease…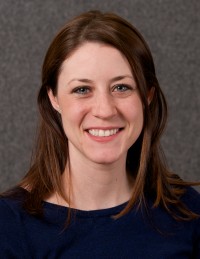 Bridget Beachy
PsyD
Bachelor of Sciences, Psychology, Geneva College, 2007 Master of Arts, Mental Health Counseling, Geneva..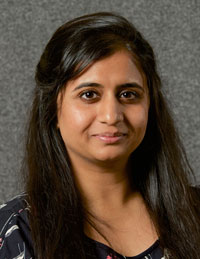 Shilpa Muddasani
MD
Philosophy of Care:
Medicine is about improving quality of life. The more you know the better equipped you are to..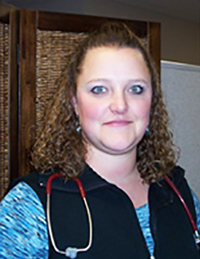 Jillian Calhoun
PA-C
Training:University of Washington Medex Program Practice Experience: General medicine/acute care for CWFM Medical..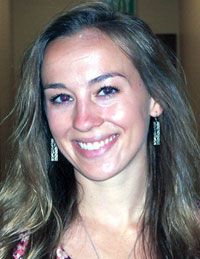 Anna Bires
PA-C
Philosophy of Care:I aspire to extend the physician's abilities to help patients achieve optimal wellness, whether their needs be physical..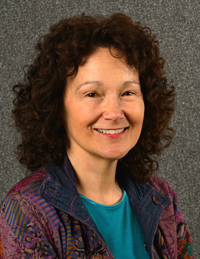 Louise Achey
PharmD
Louise has a Bachelor of Pharmacy, Washington State University.
Doctor of Pharmacy, Idaho State….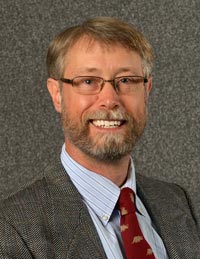 Russell Maier
MD
My interest in family medicine is in caring for the entire family, any problem; essentially the old…….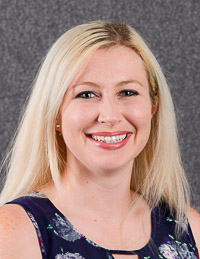 Ruth Olmer
PsyD
People live and function within systems.  To understand and treat symptoms, it is important to…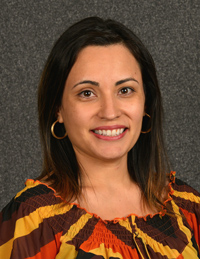 Maria Verduzco
MD
Bridging the gap between underserved monolingual Spanish patients and their providers to ultimately lead to…