Central Washington Family Medicine Yakima
Yakima Clinic Providers
Silver Team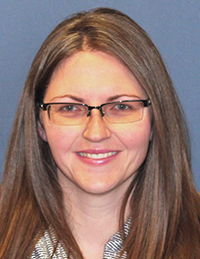 Kari Hoover
PA
Hobbies:
I enjoy hiking and spending time with my dog, Teva.
When Kari was asked "Why do you want to work for CHCW?"..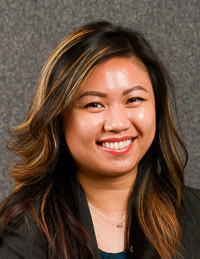 Rachel Pontemayor
DO
Philosophy of Care: I believe in the importance of holistic care, which involves paying close attention to the…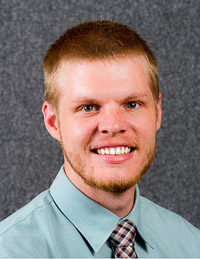 Joel Roberts
MD
Philosophy of Care: I want to provide care beyond medical treatments but allows for someone to improve and heal……..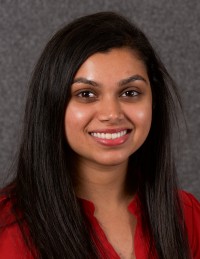 Irene Varghese
MD
Philosophy of Care: I believe health care is more than just giving medications; it involves looking at the overall person to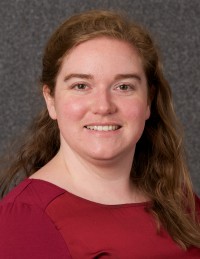 Tess Ish-Shalom
DO, MS
Philosophy of Care: Healing blossoms from the inside out.  My job is to partner with my patients, to help them address..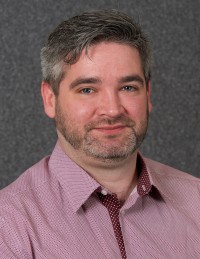 Andrew Skolartz
MD
Philosophy of Care: Medicine is a team sport with everyone involved including the patient. Everyone is needed to make it…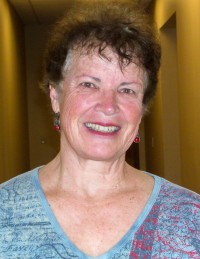 Meg Macleod
MD
Training:
Bachelors of Arts, Biology, 1975 at San Francisco State University, San Francisco, CA. Medical Degree….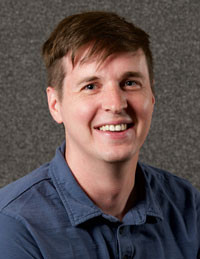 David Bauman
PsyD
Education: Doctorate of Clinical Psychology, PsyD; The School of Professional Psychology at Forest Institute, 2014. Master….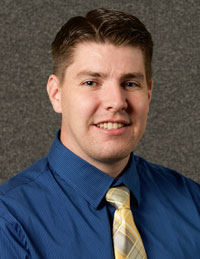 Jake Christensen
DO
Philosophy of Care:
I believe in a personalized approach to medicine. I prefer to..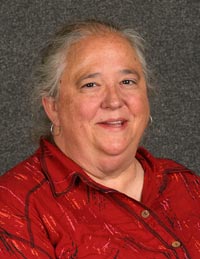 Portia Jones
MS, EdS, LMHC
 Philosophy of Care: I work towards a collaborative, patient-centered care model with my patients, involving the patient..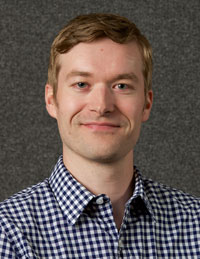 Joel Pearson
MD
Special professional interests: Full-scope family medicine including inpatient and obstetrics, public health, serving the…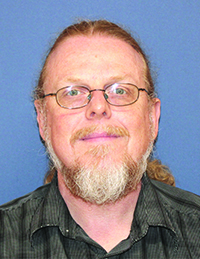 Michael Murray
PsyD, LMFT
What draws you to primary care? The integration model just makes sense. Whole-person..