Pharmacy & Refills
Community Health of Central Washington – Ellensburg has an on site pharmacy.
Because of our Community Health Clinic status we are able to provide many medications to our patients at a reduced price.
In order to ensure your safety, our pharmacists may review your chart and confer with your doctor as necessary prior to filling your prescription.
Please allow 2 to 3 days advance notice for refills.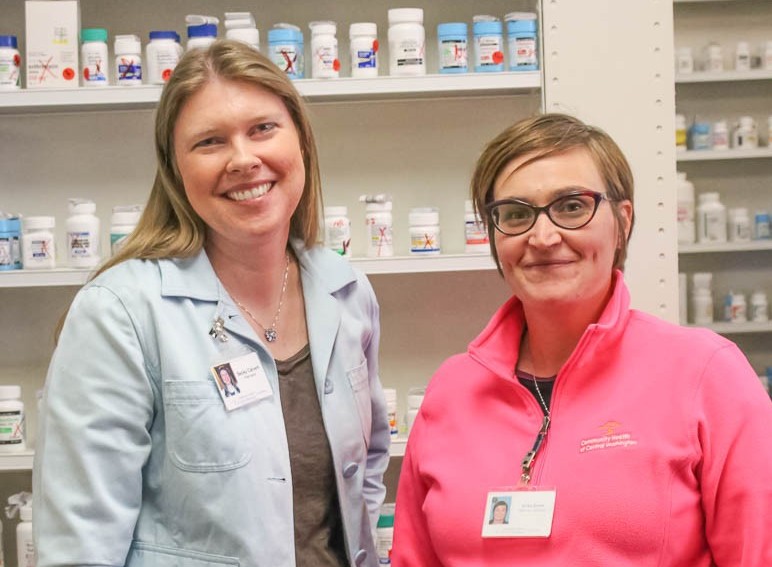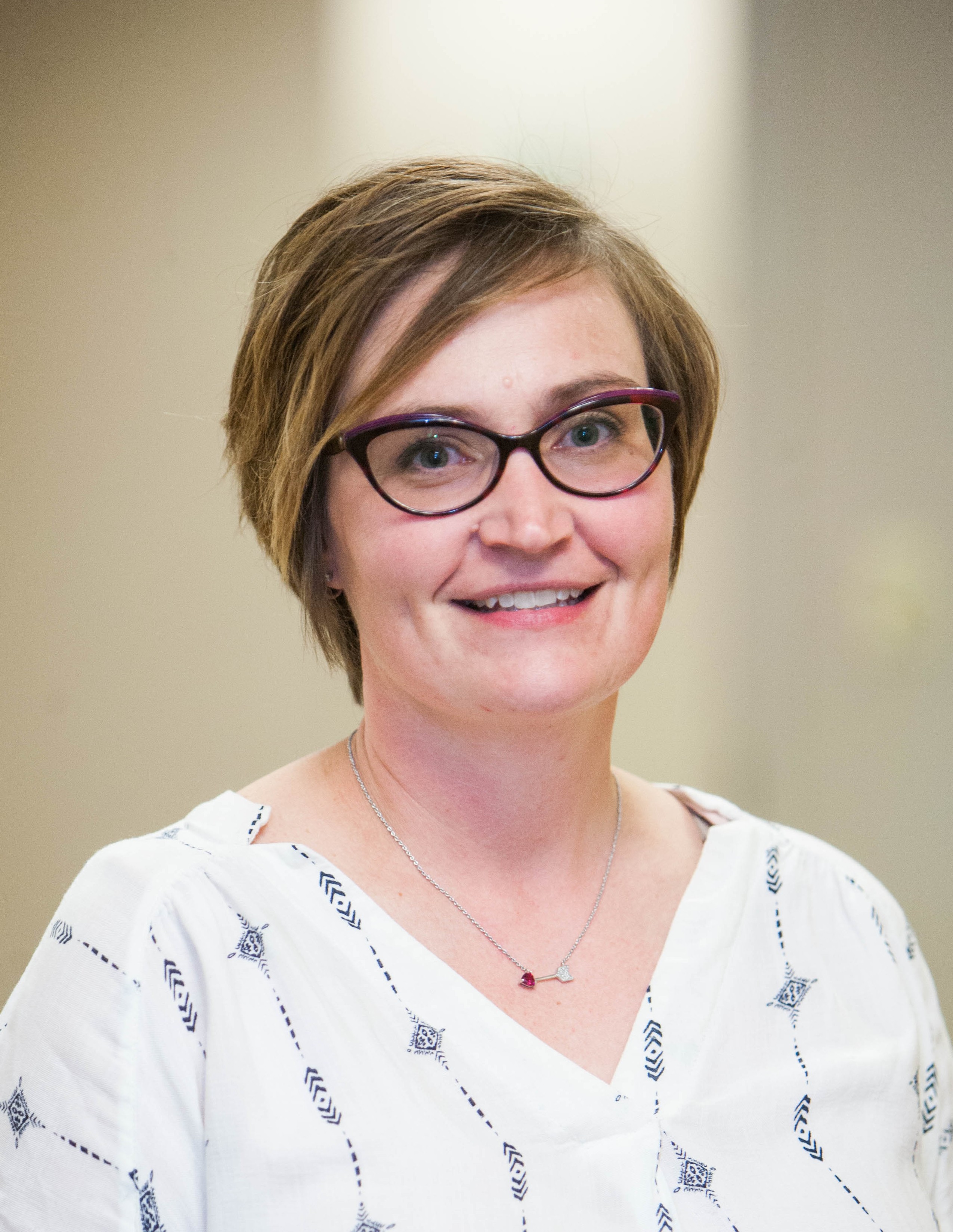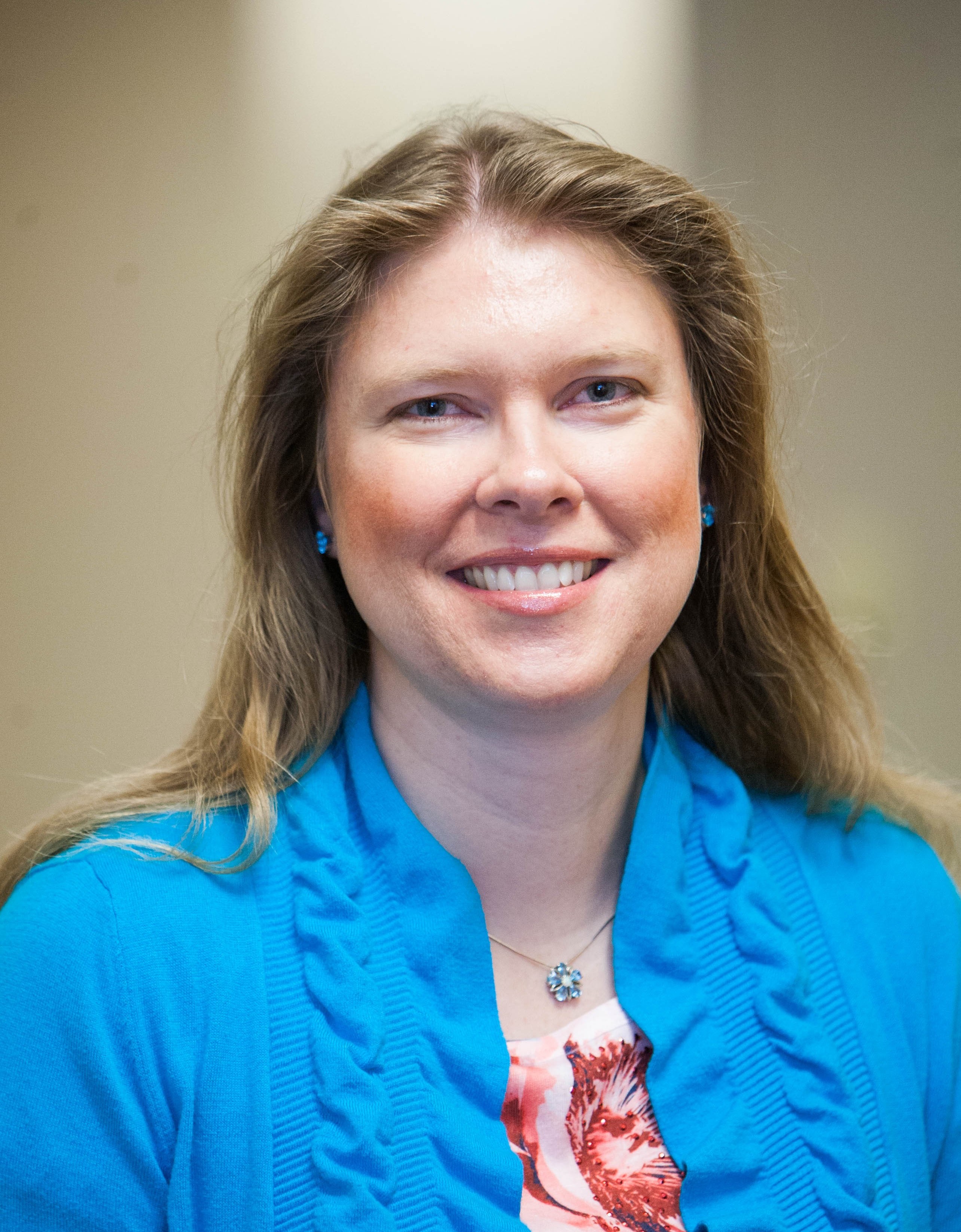 Pharmacy Hours
Monday through Friday
8:30 am – 6 pm
Contact Us
Phone: (509) 962-1470
Fax: (509) 962-1485
Our Pharmacy can offer you these services:
• Fill new prescriptions and refills
• Selected non-prescription medications available
• Help maintain your personal medication record
• Work with providers to optimize medication usage
We accept Medicare Part D, Medicaid, Healthy Options, Basic Health Plan and most private insurances.